About Us
Collen Pillar Airport - Your Gateway to Hassle-Free Travel
Located in Mpumalanga, RSA, Collen Pillar Airport is a state-of-the-art facility dedicated to providing top-notch travel services. With our advanced technology and world-class amenities, we ensure a seamless and sophisticated travel experience for all our passengers.
What We Offer
We are dedicated to providing our customers with a range of personalized and convenient travel services, including air charter, aircraft management, maintenance, ground transportation, catering, and concierge services. Let us make your travel experience unforgettable.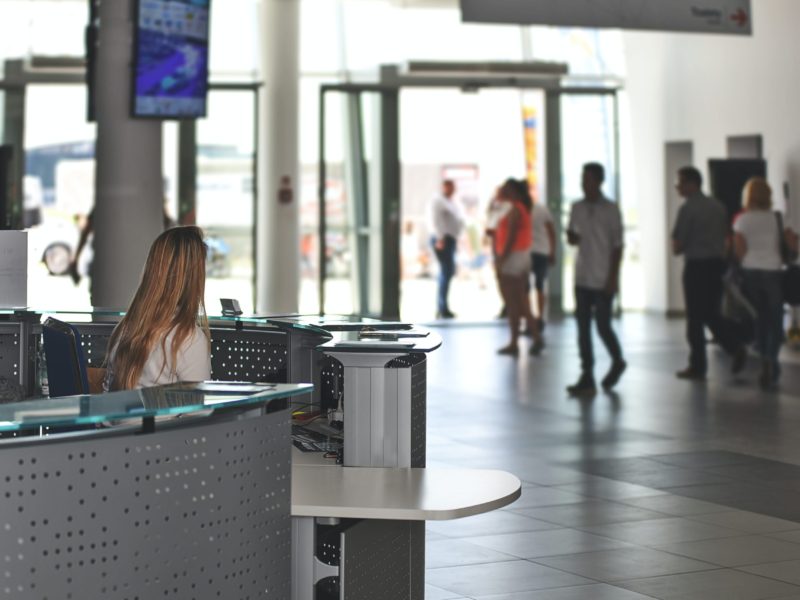 Fly to your destination in luxury and comfort with our private jet and helicopter charters.
Keep your aircraft in top condition with our comprehensive aircraft management services.
Trust our expert technicians to keep your aircraft safe and reliable with our on-site maintenance services.
Enjoy a seamless travel experience with our ground transportation services, including limousines and rental cars.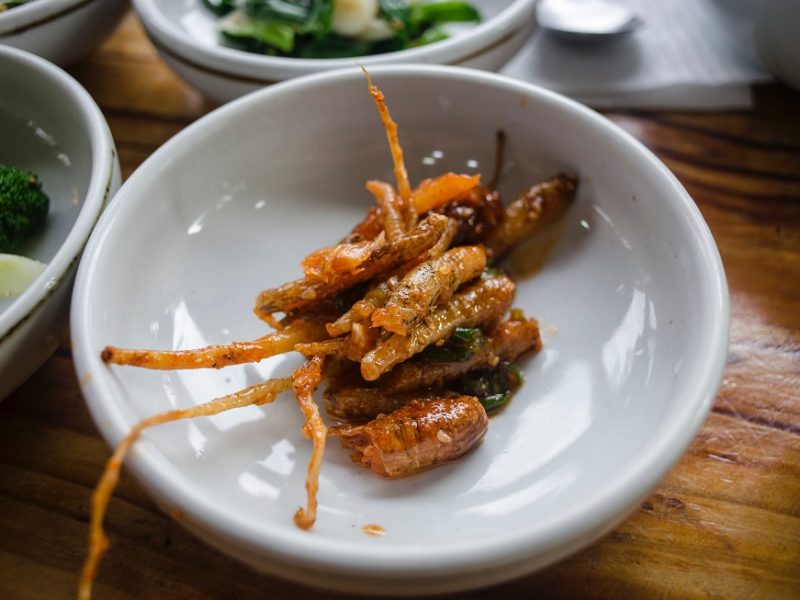 Treat yourself to gourmet meals and drinks during your flight with our personalized catering services.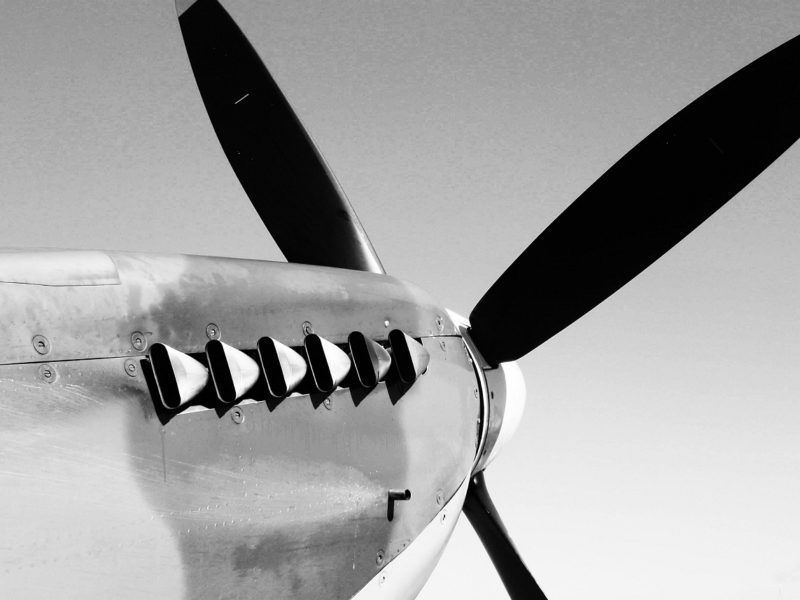 Let us handle the details of your trip, from booking hotels to arranging local activities, with our personalized concierge services.