Experience regal living at its finest at Windsor Royal. This luxurious hotel is the epitome of elegance, with its exquisite furnishings, upscale amenities, and impeccable service. Each room is tastefully decorated with plush bedding, modern technology, and a balcony overlooking the magnificent scenery. Indulge in delectable cuisine at the on-site restaurant or unwind with a refreshing cocktail at the bar. With its prime location in the heart of Windsor World, this hotel is the perfect choice for discerning travellers seeking sophistication and comfort.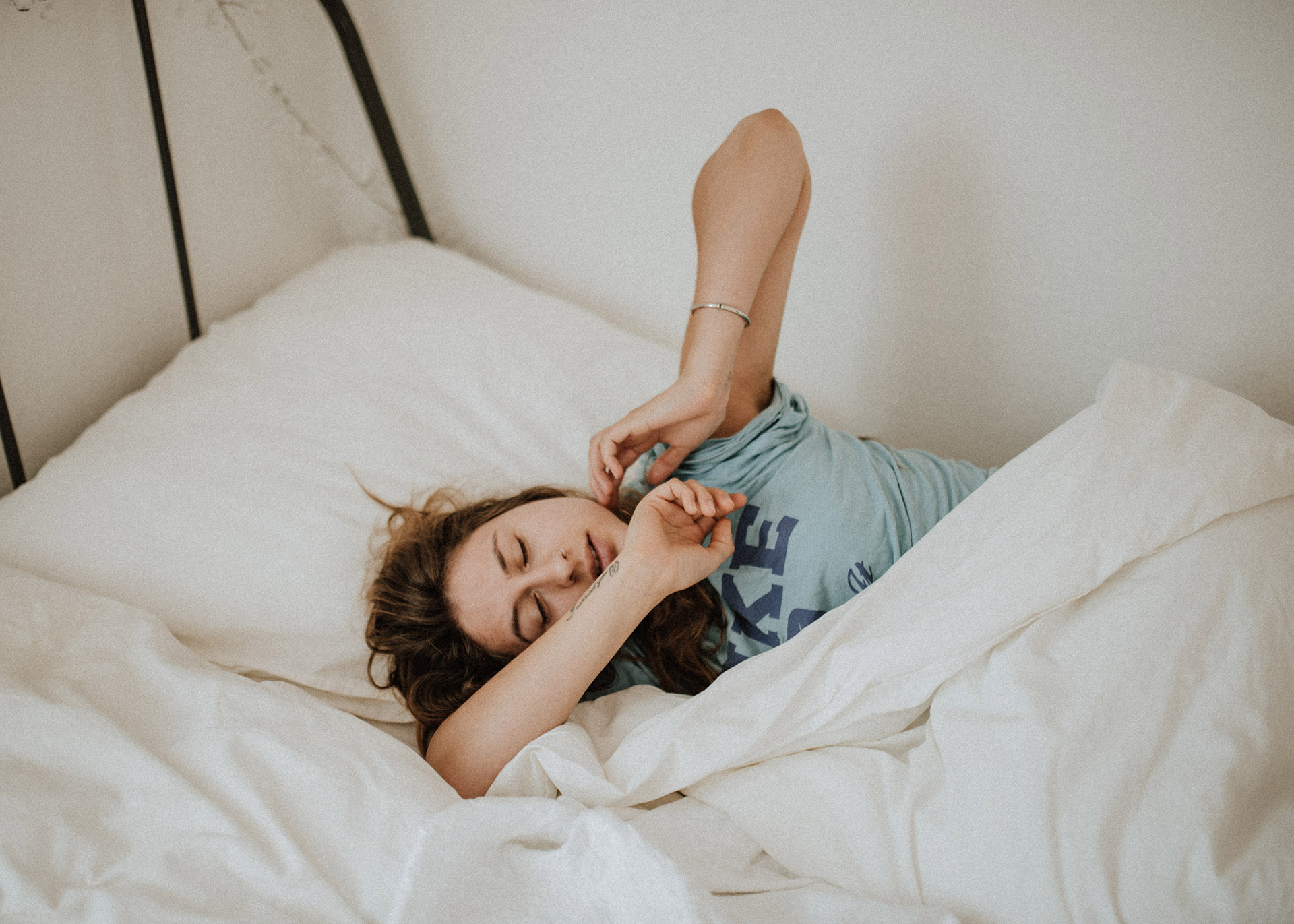 Step into a world of grandeur at Windsor Palace, where opulence meets modern-day luxury. This magnificent hotel boasts an impressive facade and an interior that exudes elegance and sophistication. The spacious rooms are equipped with all the modern amenities you could need, and the suites offer panoramic views of the surrounding mountains. Savor the flavors of the region with the hotel's expertly prepared cuisine or relax with a glass of wine at the bar. Whether you're travelling for business or leisure, Windsor Palace is the perfect choice for a truly unforgettable stay.
Experience the ultimate in privacy and exclusivity at Windsor Villas, a collection of luxurious villas nestled in the heart of Windsor World. Each villa is uniquely designed and decorated with elegant furnishings, spacious living areas, and private balconies with breathtaking views. Guests can enjoy the full-service amenities of a hotel while still enjoying the seclusion and privacy of their own villa. Whether you're looking for a romantic getaway or a family vacation, Windsor Villas offers the perfect blend of luxury and comfort for an unforgettable stay.